Enhancing psychological treatment for better outcomes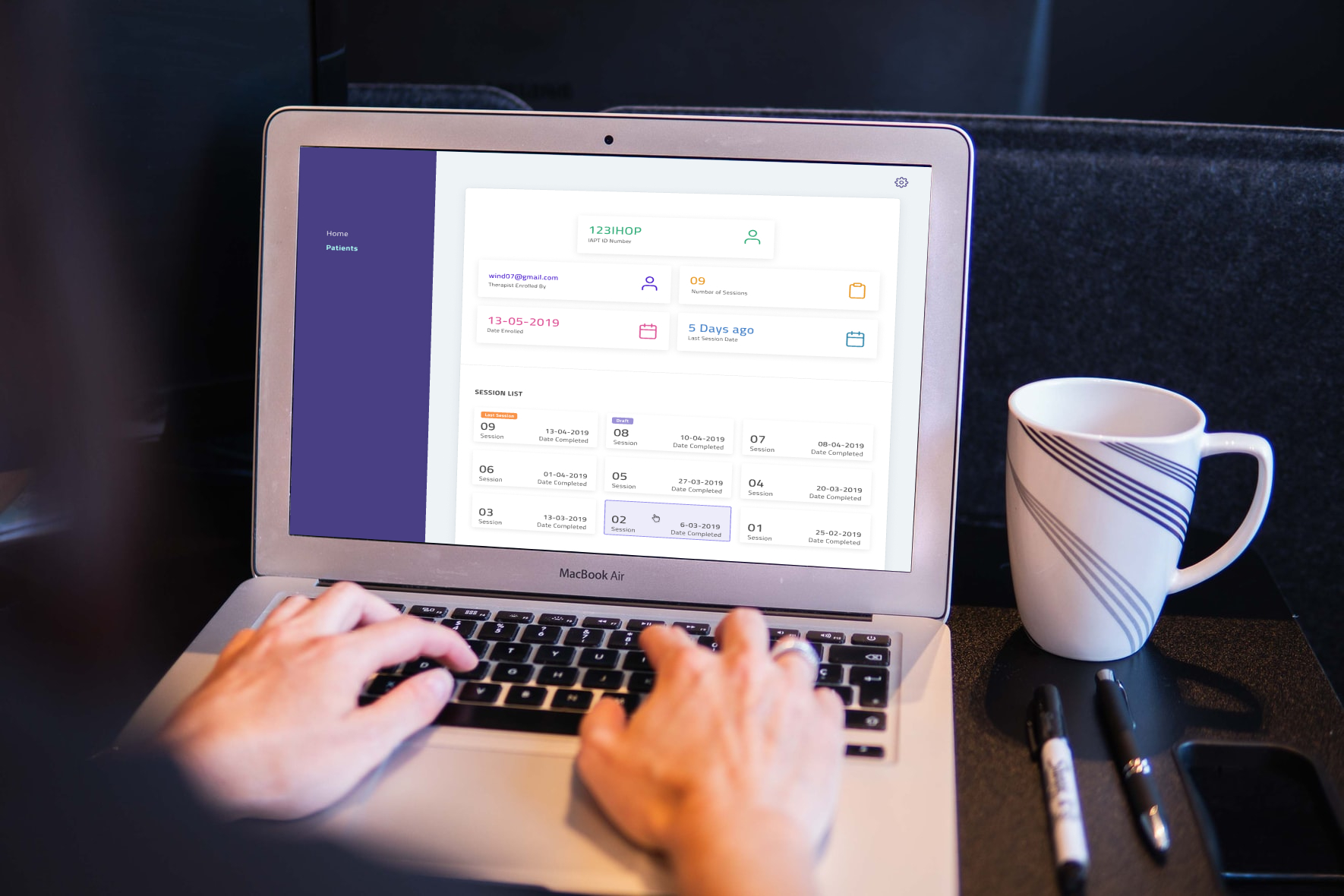 Personalised Mental Health is an online App, designed to assist psychological therapists to use outcome feedback technology to rapidly identify patients at risk of deterioration by tracking their symptoms and monitoring their response to treatment. The App assists psychological therapists to make and document decisions based on outcome feedback during psychological interventions.
The App is only accessible to therapists participating in a clinical trial led by the University of Sheffield, United Kingdom. Further information about the clinical trial is available in the 'Information' page above.
If you are a therapist participating in the trial, you can use the Personalised Mental Health App via the 'Login' option above. For technical assistance with the App, further information about the clinical trial, or general enquiries, please use the 'Contact' page.
Personalised Mental Health